The Light Has Come is a Praise and Worship service completely lead by our kids, ranging from ages 3-14, here at the Rising!
Not only will our young ones be singing to choreographed numbers, but there is Praise dancing as well.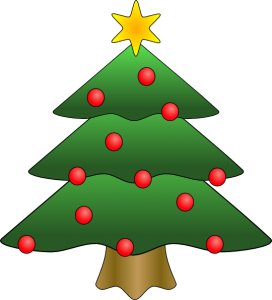 It has been my pleasure year after year working with all of our talented children and each year they surprise me with their abilities. My favorite part of this program is that it is creating worshippers in our kids.  
Start inviting your friends and family now!!  It is going to be a wonderful time of Praise and Worship. I can't think of a better way to spend the Sunday before Christmas, then to listen to the kids of our church family lead worship!!
Please support the kids choir by praying for them.  We were all kids once, and we know how easily they get discouraged, and self conscious.